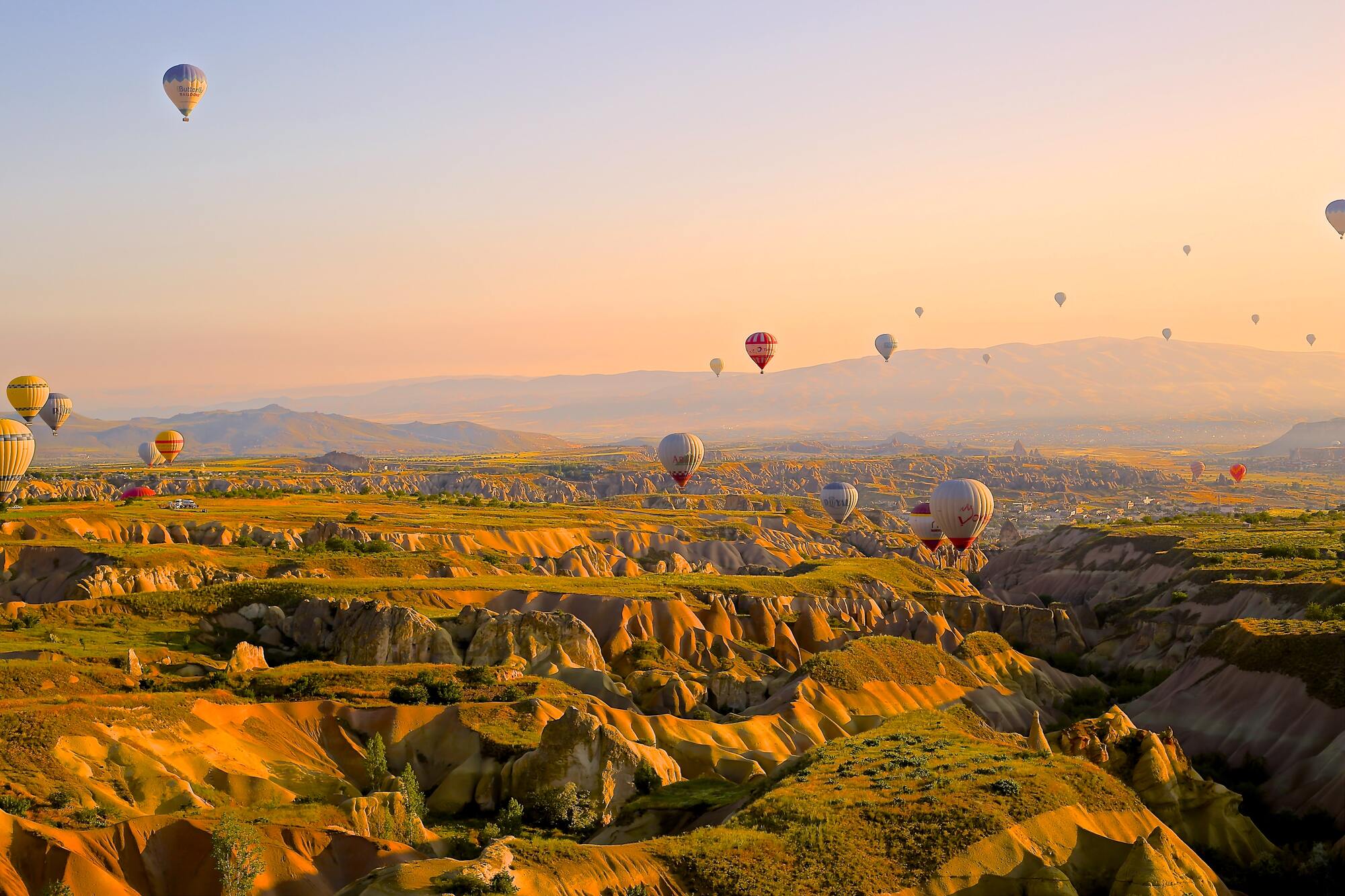 Discover the benefits of learning cash flow management while creating a plan to reach your goals.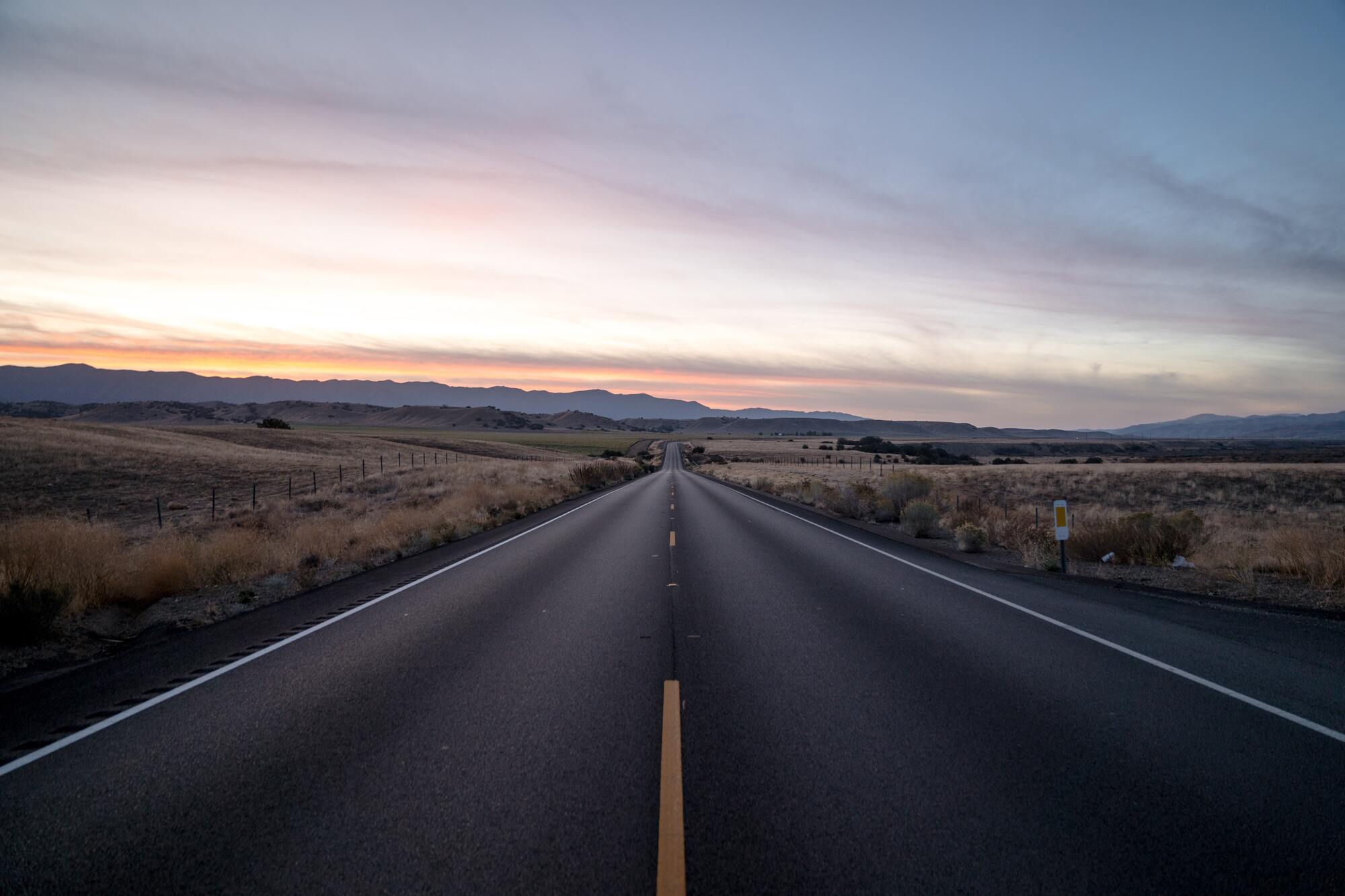 One Stop Solution for All of Your
Mortgage, Insurance and Investment Needs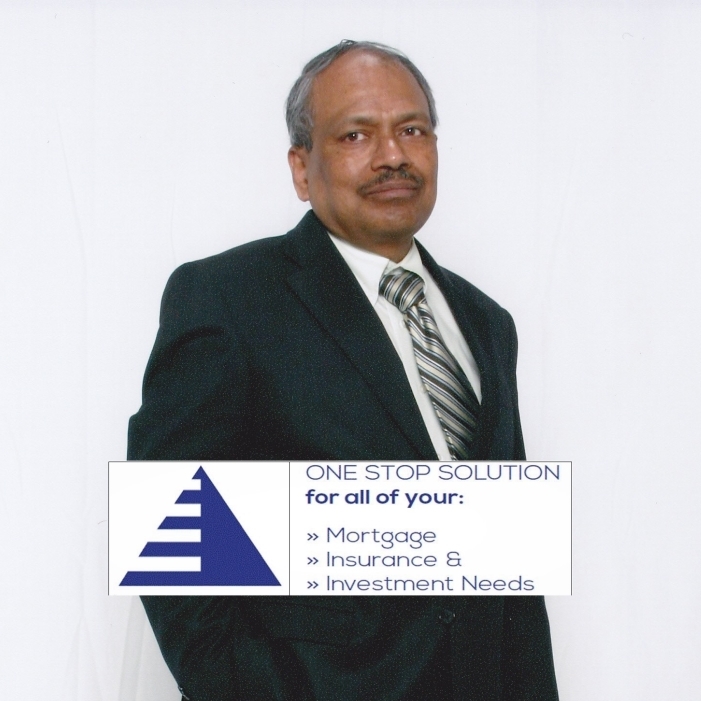 About Me
You deserve to feel financially secure. If you are living on borrowed money and living off of future money that is not yet yours, you will never be financially free.

My approach to financial advising is aiming to help change your mindset and help you live in yesterday's money–– meaning saving money for your future and living within your limits.

Financial freedom and financial wellbeing are crucial to your overall wellbeing. You deserve to not worry about your finances and know that you can provide yourself with what you need without stretching yourself thin.

By implementing a holistic approach to advising––looking at your relationship with your finances, looking at the psychology and philosophy of your spending habits and goals–– my aim is to understand your core as a person, to understand who you are wholly so that I am able to implement an efficient plan to ensure that you feel financially secure.
Get Advice
Sign up today to learn more & get advice from Shibashish (Siv) Sarkar!